Sunrise Plumbing and Heating are Trading Standards Approved and legally bound by There Customer Charter and Code of Practice.
When it comes picking a plumber or heating engineer the internet is flooded (excuse the pun) with lead generating sites where customers are bombarded with company's such as Checkatrade, Which? Rated People to name a few all charging money for tradesmen to advertise with them, Some of these are ok, some are not so ok for you the customer it's a minefield.
The Most Trusted Brand Out There
One distinguished household name stands out from them all! Trading Standards
Trading Standards is known for looking out for consumers rights, that's why to be Approved by Trading Standards is not a simple as handing over large amounts of money on a regular basis to advertise with them.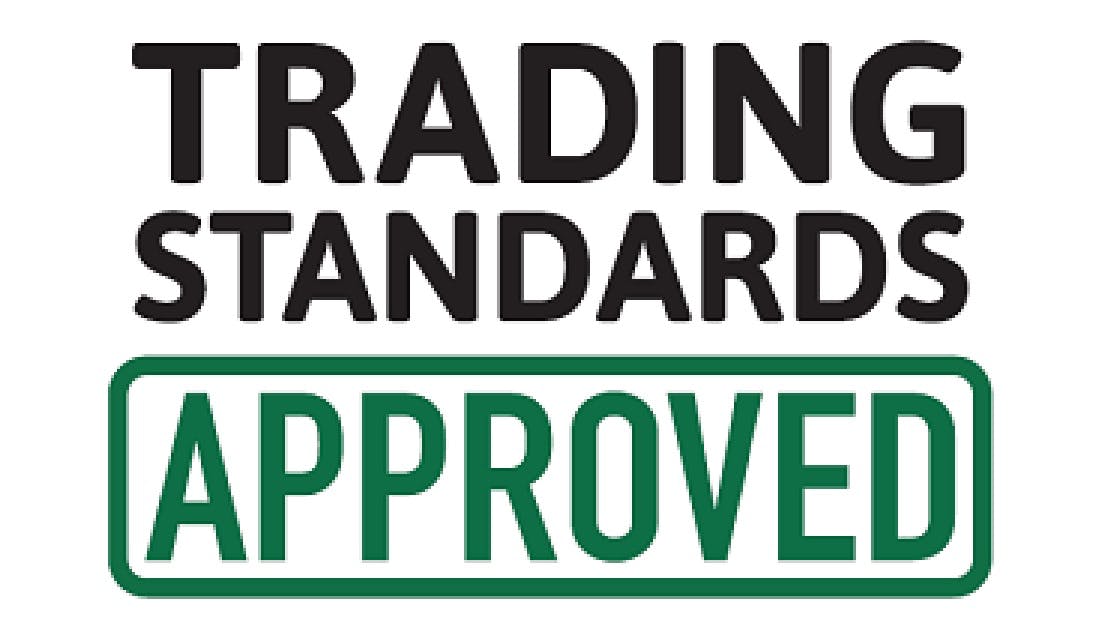 A vetting process like no other
To become a member of the Business Approval Register and be Trading Standards Approved Sunrise Plumbing and Heating had to complete an application form giving Trading Standards the authority to do a number of background checks not just on our business but on the owners of the business too, Trading Standards then carried out in the region of another 25 further checks.
Once Sunrise Plumbing and Heating passed these extensive checks and vetting process
and ensured Trading Standards we would provide a reputable, honest and reliable service you can trust, we were given the title Trading Standards Approved giving you the customer the reassurance you can trust Sunrise Plumbing and Heating to provide you a reliable, honest, quality plumbing and heating service.

We are Legally bound
Sunrise Plumbing and Heating are legally bound by Trading Standards Customer Charter and Code of Practice. This ensures that we, and all our staff, are aware of their legal obligations and responsibilities.
The Charter has been developed with support from Trading Standards to provide an assisted self-regulatory regime by which our businesses demonstrate a commitment to deliver excellence in customer service to you.


Sunrise Plumbing and Heating & Our Commitment


As members of Trading Standards we sign a membership agreement which includes a commitment to adopt and comply with a strict code of practice setting out the standards of membership required, failure to comply to the would

result in our company having the title of been Trading Standards Approved removed.
Sunrise Plumbing and Heating & Trading Standards Core Values
Sunrise Plumbing and Heating share the same core values as Trading Standards:
✔ Sunrise Plumbing and Heating aim to deliver a high quality service and give our customers honest, reputable and trustworthy service.
✔ We aim to maintain the credibility and reputation of Trading Standards
✔ We aim to offer trust, integrity and transparency
✔ We aim to develop, promote and deliver the highest standards of customer service.
✔ We aim to provide quality goods and services to consumers.
We look forward to hearing from you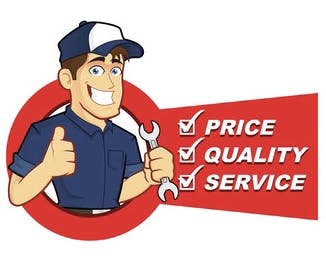 Please contact us for more information
Based in Bromsgrove we also cover:

Redditch

Droitwich

Wychbold

Bellbroughton

Fairfield

Stoke Prior

Stoke Heath

Aston Fields

Sidemoor

Catshill

Hanbury

and Chaddesley Corbett to name a few
Services we offer:
Worcester Bosch repairs Bromsgrove

New Worcester Bosch boiler Bromsgrove

Worcester Bosch Accredited installers Bromsgrove

Baxi repairs

Bromsgrove
Worcester Bosch spares

Bromsgrove

Baxi spares Bromsgrove

Gas Safe engineers Bromsgrove

Worcester Bosch breakdown engineers Bromsgrove

Baxi breakdown engineers Bromsgrove

Worcester Bosch Gas Safe engineers Bromsgrove

Baxi Gas Safe engineers Bromsgrove

Worcester Bosch Bromsgrove

Baxi Bromsgrove

New Worcester Bosch boiler fitted Bromsgrove

New Baxi boiler fitted Bromsgrove

Worcester Bosch fitment

Bromsgrove

Worcester Bosch installers Bromsgrove

Worcester Bosch repairs

Bromsgrove

Worcester Bosch fitters Bromsgrove

Worcester Bosch

service Bromsgrove

Worcester Bosch Bromsgrove

Worcester Bosch supplied and fitted

Bromsgrove

New Baxi Boiler Bromsgrove

New Baxi fitted Baxi Approved installers Bromsgrove

Baxi Approved fitment

Bromsgrove

New Baxi boiler Bromsgrove

Baxi Approved installers Bromsgrove

Baxi Approved repairs

Bromsgrove

Baxi Approved fitters Bromsgrove

Baxi Approved

service Bromsgrove

Baxi Approved Bromsgrove

Baxi Approved supplied and fitted

Bromsgrove

New Baxi Approved Boiler Bromsgrove

New Baxi Approved fitted

Bromsgrove Bathroom repair Bromsgrove

Shower fitment

Bromsgrove

New bathroom Bromsgrove

Kitchen installations Bromsgrove

Kitchen fitters Bromsgrove

Kitchen supplied and fitted Bromsgrove

Bathroom installers Bromsgrove

Bathroom revamp Bromsgrove

Bathroom fitters Bromsgrove

Mira showers installed Bromsgrove

Shower panels fitted Bromsgrove

Multipanel installers Bromsgrove

En-suites installed Bromsgrove

En-suite fitters Bromsgrove