One of the most common questions we come across is "my boilers old but I'm worried that there going to ban gas boiler installations"
Below we hope to answer some of your questions and put your mind at rest.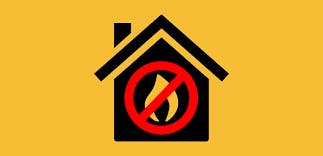 Are gas boilers going to be banned?
No!
This is scaremongering by the media and nothing boosts viewings or sells papers like headlines like "Boilers Banned"
To make it simple all new homes from 2025 can't have Natural Gas boilers and will have to be heated by alternative methods such as heat pumps or a boiler that runs on Hydrogen or at least partially. However the rule of not fitting gas boilers only applies to new build homes, not existing homes.
When Is Hydrogen blend going to be introduced
The UK government is planning to replace natural gas with a hydrogen / natural gas blend because it's more friendly to our environment. However don't panic this won't be intruded straight away it will be introduced gradually over years to come and not all at once .
I still worried as need a new boiler now
There is nothing to worry about some of the biggest boiler manufacturers have alread started to make there new boilers hydrogen ready. That means when the Government decide to introduce A Hydrogen blend your new boiler will be ready.
What does 'Hydrogen blend ready' mean?
Hydrogen mix is a blend of hydrogen gas (20%) mixed with the (80%) of natural gas
How much more expensive are Hydrogen blend boilers?
There is no real increase as boiler manufacturers like Worcester Bosch have already made there boilers Hydrogen Blend ready and are now being installed in customers homes by Sunrise Plumbing and Heating.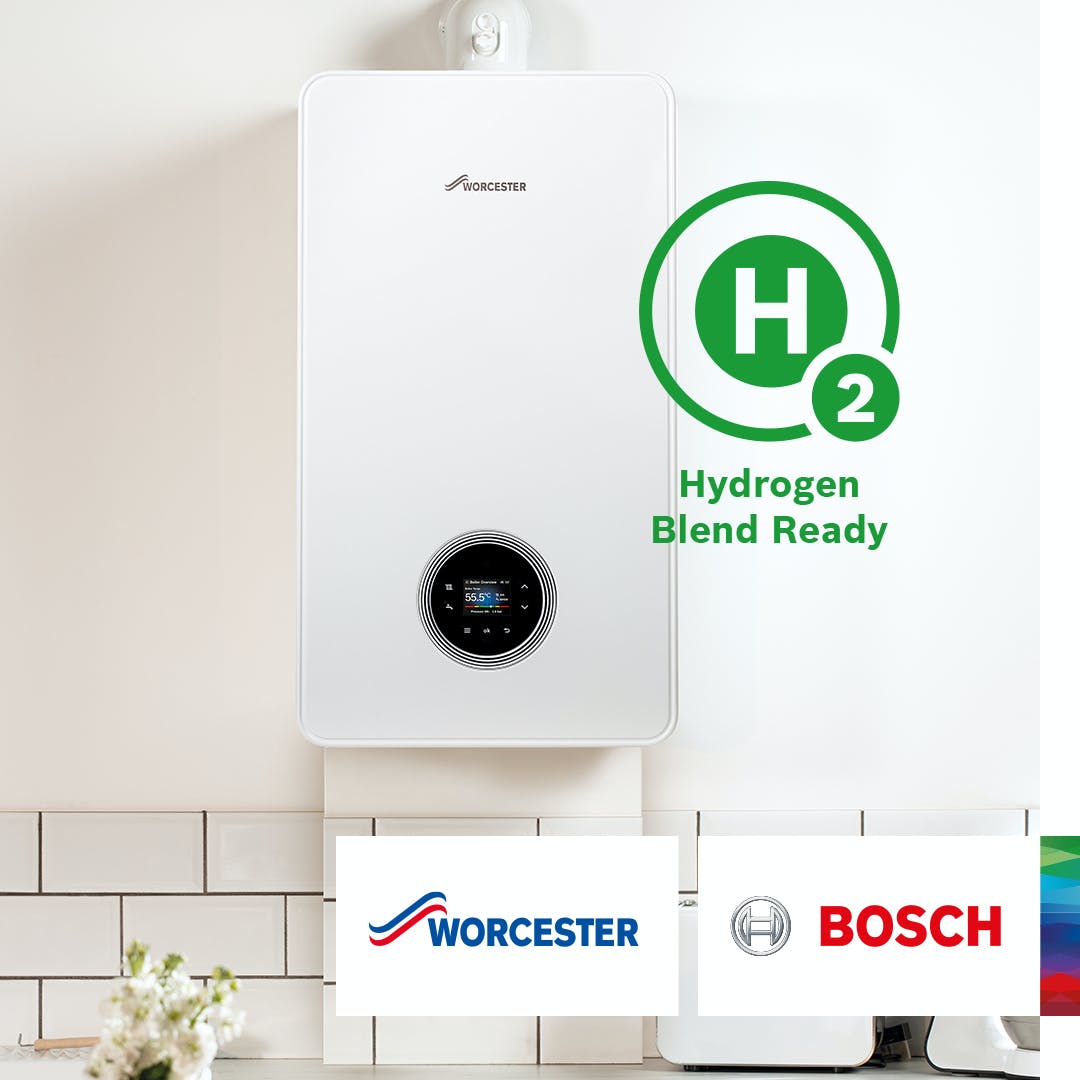 For more information in getting you new Hydrogen blend boiler installed give Sunrise Plumbing and Heating
Call 01527 576595 or 07428628790
Sunrise Plumbing and Heating cover Bromsgrove Worcestershire and also cover the surrounding areas such as Redditch, Droitwich, Wychbold, Bellbroughton, Fairfield, Stoke Prior, Stoke Heath. Aston Fields, Sidemoor, Catshill, Hanbury, and Chaddesley Corbett to name a few
Other plumbing and heating services we offer
Bathrooms installations

Boiler installations

Boiler repairs

Boiler replacements

Boiler servicing

Burst pipes

Central heating installations

Energy efficient advice

Gas safety inspections

General plumbing

Heated towel rail fitting

Hob & gas oven fitting

Immersion tanks

Kitchen sinks

Landlord safety certificates

Leaks & overflows

Powerflushing

Pump repairs

Shower & bathroom fitting

Tap fitting & repairs

Toilet fitting